New series: Things you don´t need - but will probably want!
Did you ever want to have your own, handmade, remote controlled, stealthy USB implant / HID injector, but didn´t want to sell your soul for it? Well then this one is for you :)
I already heared about something like this in the past, which reminded me of the expensive O.MG cable from HAK5 or the USB Ninja.
But If you like to tinker a little bit and are on a budget, you can pretty much get the same results for like 30 bucks.
I already own a DSTIKE WiFi Duck and several Digisparks, but plugging these into someones computer is far more suspicious than a black USB cable. I also own a CrazyRadio, with which one can inject keystrokes into wireless receivers for keyboards and mice, with the help of e.g. bettercap - but to be honest this is a real pain in the ass.
I recently stumbled upon some great articles on Twitter regarding an alternative in form of a UNIFY receiver implanted into an USB cable. When I red those lines, I also wanted an USB cable that would still be able to charge a phone, but also could be used to inject keystrokes into the victims systems or even give me a remote shell.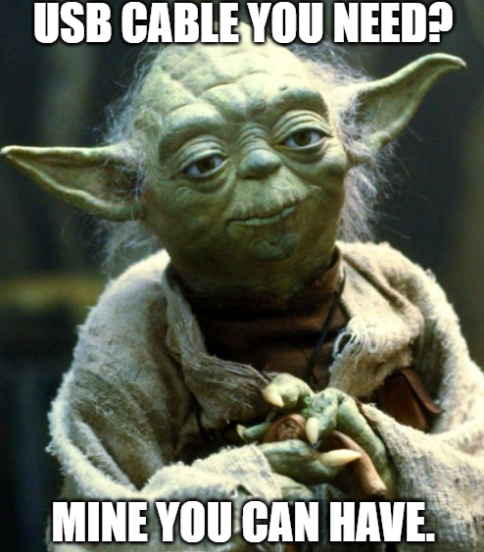 Read More