Hello everyone and a happy new year (well, aparently you can see how long it took me to finish this masterpiece :) ).
This time we will low dive a little into the world of RFID and NFC.
Did you ever want to scare the shit out of your customer in regards to the security of his door locking system?
Do you think it is cool to open gates with a Flipper Zero?
You like yourself some close combat Red Teaming?
Get your Flipper Zero and Proxmarks ready and follow along, as we cover some basics and carry out a variety of attacks.
As this is absolute uncharted territory for me, this will (like almost always) be very beginner friendly.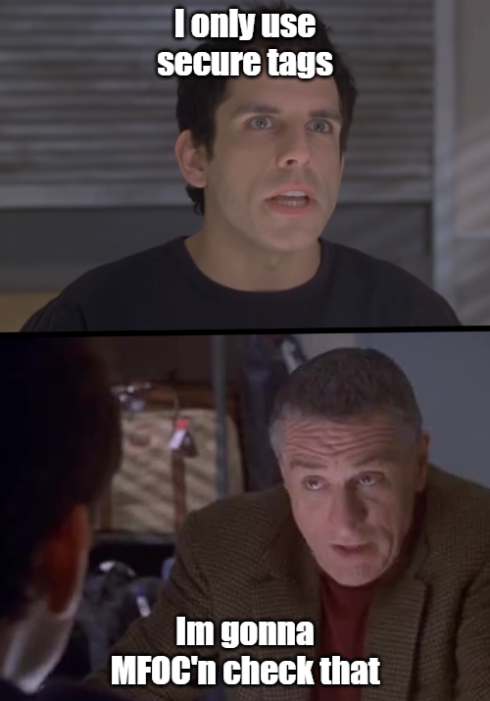 Read More